Accepting Your Greatness is more than a saying, it's your Legacy!
Setting a New Standard
AYG DIFFERENCE
We recognize that there is not a one size fits all solution for financial freedom. We believe in building customizable solutions for everyone. Learn more about the team behind the magic.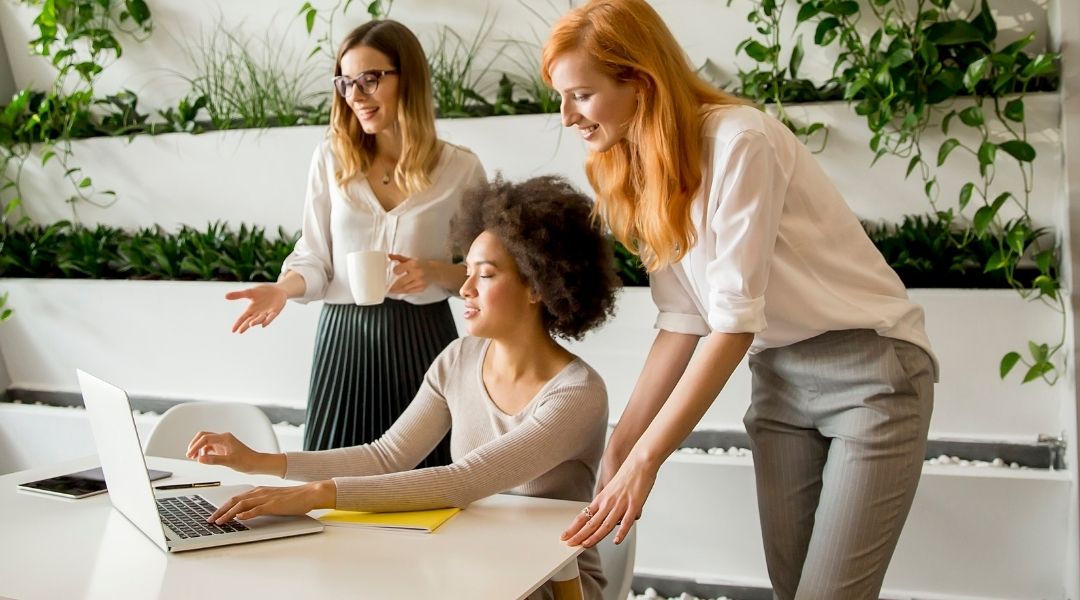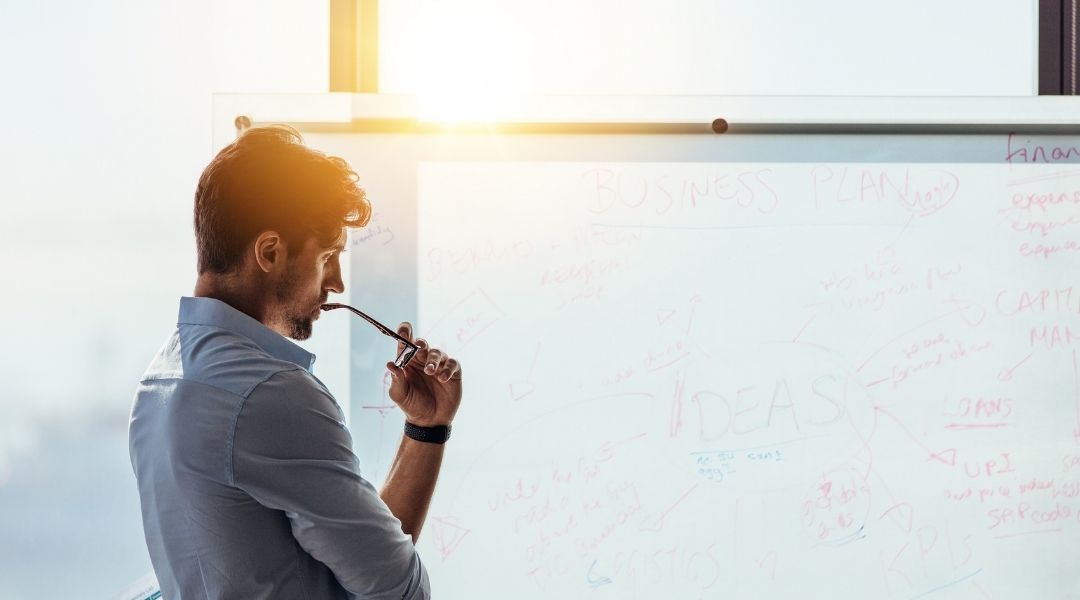 IT'S ABOUT THE DETAILs
BECAUSE IT'S YOU
An agent with AYG Insurance and Financial Services acts as an intermediary between you and an insurer. Armed with both your background and insurance know-how, our team of professionals are ready to find a policy that best suits your lifestyle.
A NEW LOOK TO A CLASSIC APPROACH
BUILDING LASTING RELATIONSHIPS
Starting your own financial services business will not only have a direct effect on the life you lead and your legacy, but you also have the potential to help change the future of thousands of families for generations to come.
Our commitment to the success of our agents, coupled with their determination and drive for more, is the winning combination needed to take control of the future and positively change the lives of millions.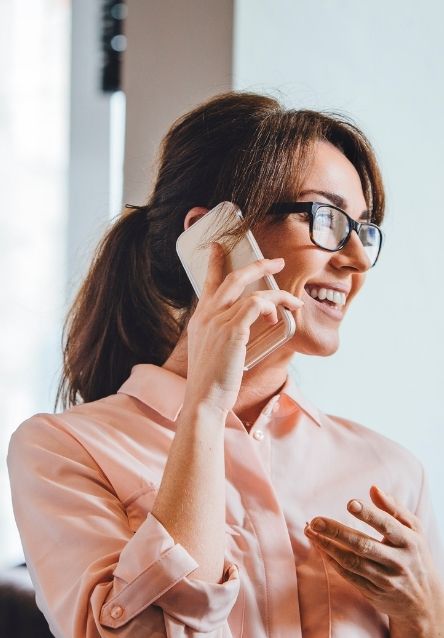 What's Behind the AYG Magic: AYG Insurance and Financial Services offers a program that is designed to support the entrepreneur spirit. It's time to be in business for yourself but not by yourself. AYG offers a self standing ecosystem designed to support every agent, regardless of experience. The sales and marketing departments work closely with each agent, so we can help map out the legacy you want to hand down to generations to come.