Life insurance is an important part of a sound financial strategy
It can help you live life with fewer worries knowing you'll be covered Insurance can protect you and your loved ones in case something goes wrong, but premiums can add considerably to everyday expenses. Don't get caught with high costs or inadequate insurance. The Financial Wellness Center offers these unbiased resources to help you find the right insurance coverage for your situation and needs. Access these resources at any time and with no obligation.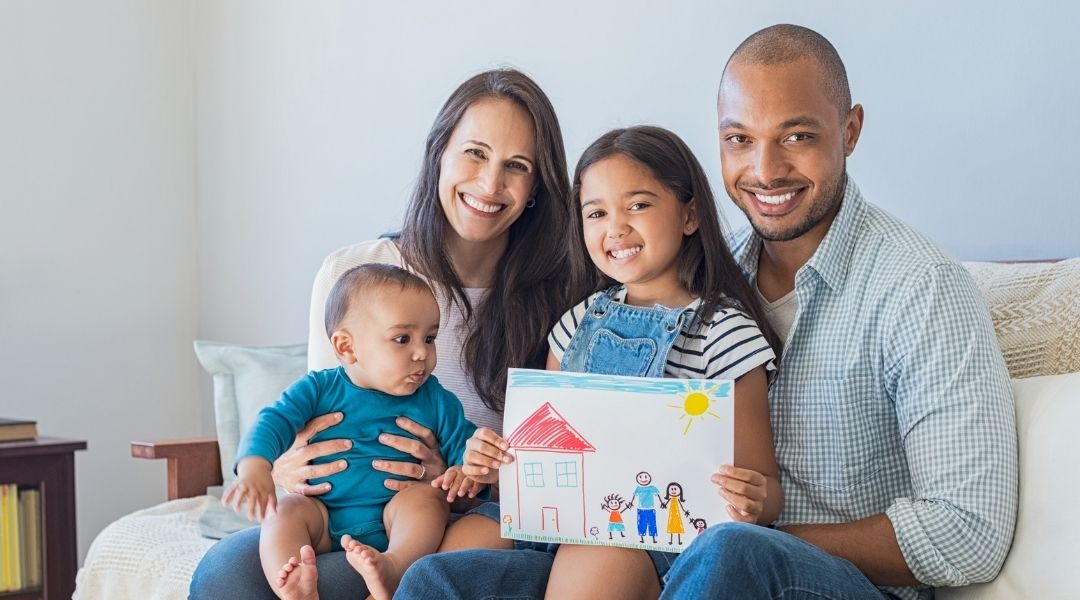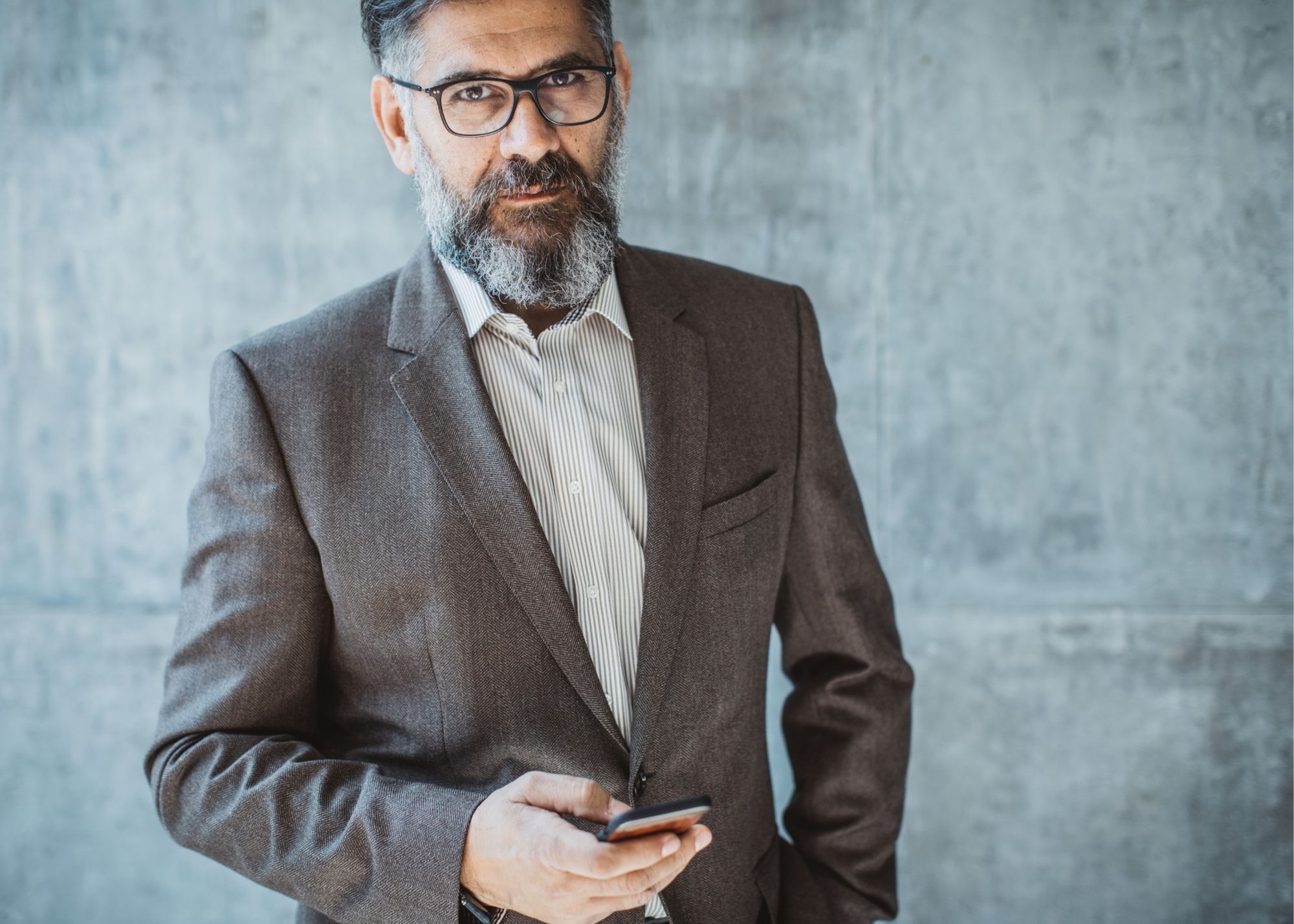 Permanent Life Insurance
Coverage remains in effect until the policy holder's death as long as the premium payments are made, unless the policy lapses or is surrendered. Most permanent life insurance policies also have some type of savings component that can build cash value over the life of the policy.
Term Life Insurance
Offers an individual life insurance protection for a specified number of years (i.e. term). This type of insurance is usually less expensive than permanent insurance with the same face value, however term insurance does not accumulate cash value.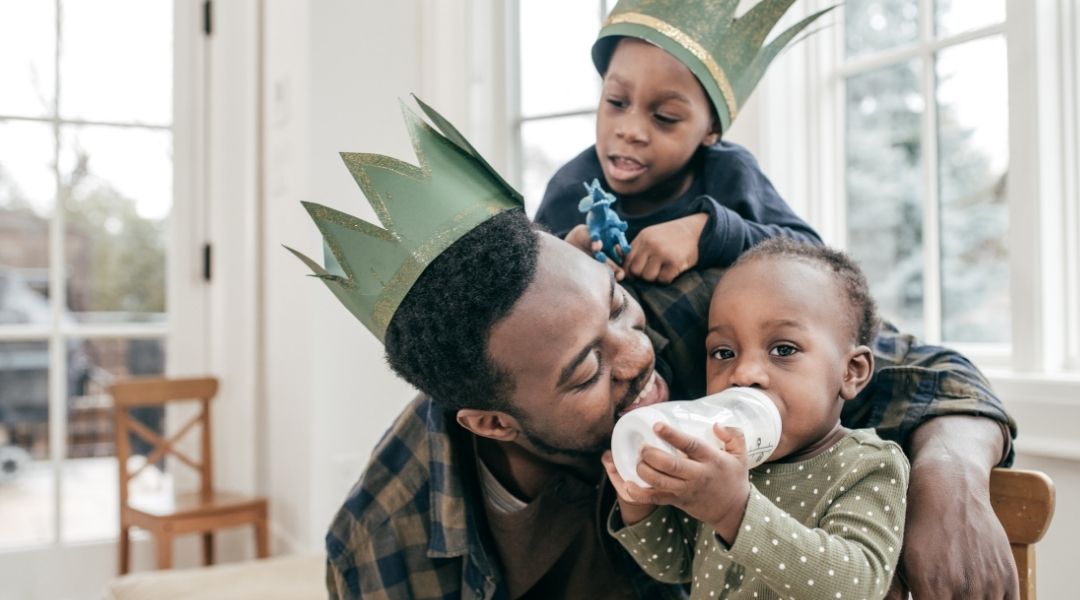 SOMETHING TO THINK ABOUT
When assessing your life insurance needs consider these questions and please answer them honestly:


How much long- and/or short-term debt do you have?

What are your long-term goals?

How much of the insured's income will be needed and for how long (how many years)?

How much do you want to set aside for funeral costs and/or an emergency fund?

What assets do you have that may be able to cover these costs?
Understand Insurance
Whether you're shopping for insurance for the first time or looking to save money the next time you enroll in a health plan, we're here to help.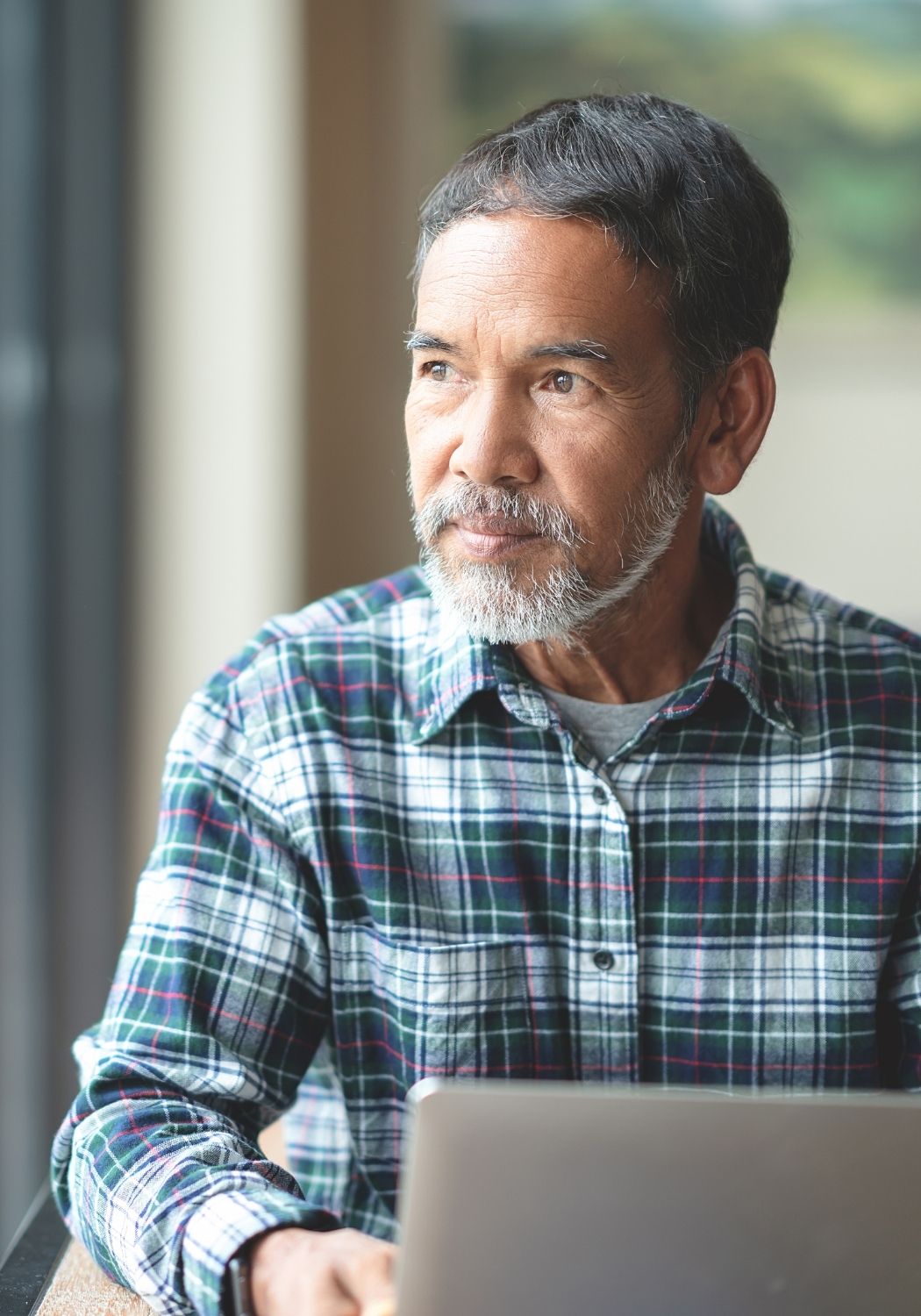 When do I need health insurance?
If you are not covered as a dependent under someone else's health plan, such as a spouse/partner or parent, it's a good idea to have health insurance. A health insurance plan can help you manage your health care needs, as well as costs.
Product selections from more than 30 carriers provide limitless plans and product options.
What types of health insurance are best for me?
If you're in good health and don't visit a doctor often, health insurance plans with higher deductibles typically have lower insurance premiums and could help save you money.
If you require or expect more than just preventive care, consider plans that have lower deductibles and coinsurance, for more predictable costs.
Varies on the type of permanent life insurance.

Depends on the type of permanent life insurance. Not all permanent insurance participates in the stock market or index funds.

Whole Life Insurance does not allow for flexible premium payments. Subject to certain limitations, premiums may be increased, decreased, skipped or stopped on other types of permanent life insurance policies, such as universal life insurance. However, the risk of a policy lapsing increases if regular premium payments are not made.