Time to Build Your Legacy
BUILD YOUR BUSINESS LIKE A TRUE PROFESSIONAL
Ask any professional network marketer and they will tell you; the keys to fast, sustainable, duplicatable growth are Marketing Tools and Systems.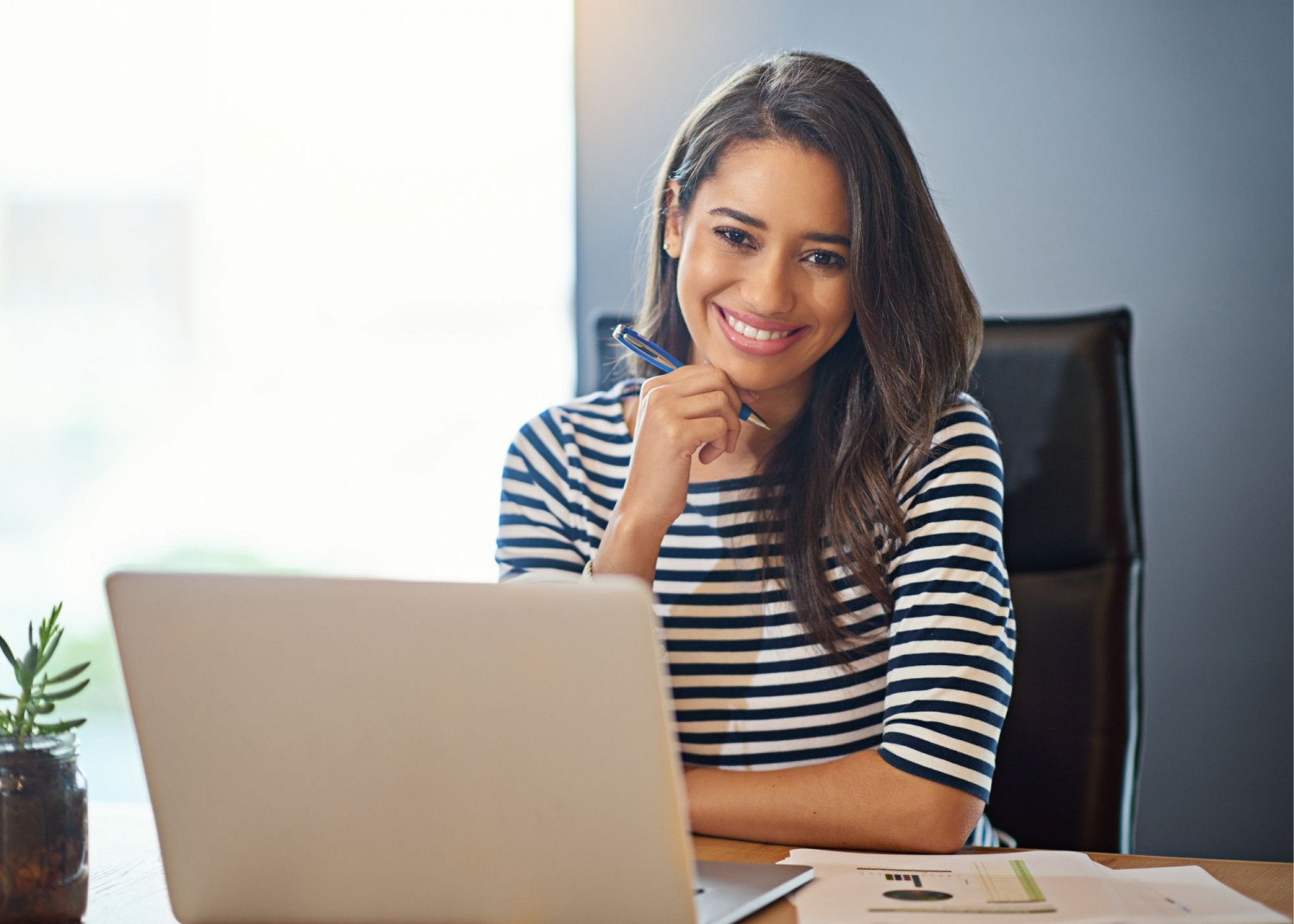 AYG Insurance and Financial Services always had the goal to offer the best compensation plan for Insurance Agents. The pay structure is designed to support the entrepreneurial spirit and your level of commitment.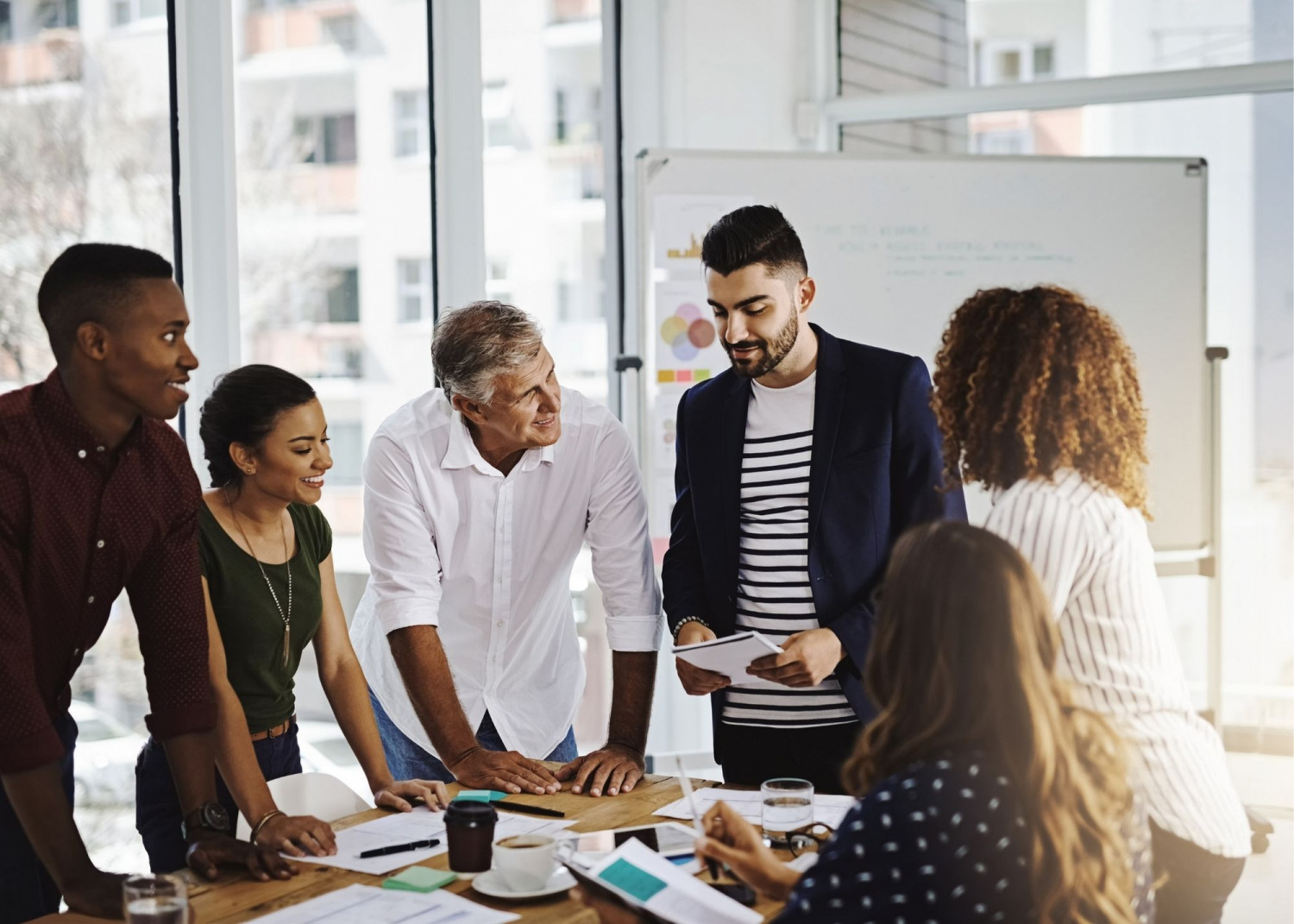 Our strategy helps develop long-term engagement from customers through information that directly suits their needs and communication styles. A support system designed to support your success.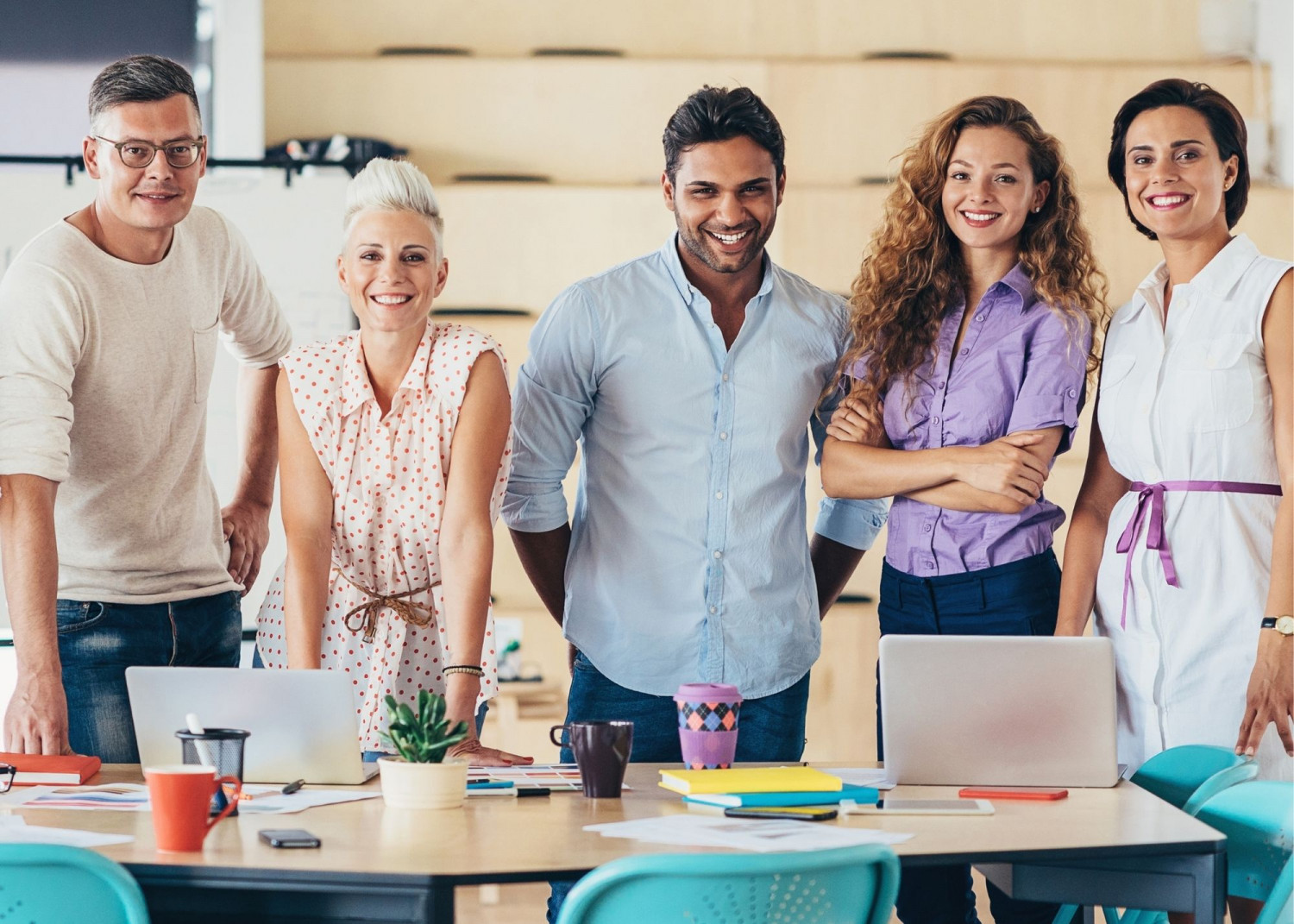 Product selections from more than 75 carriers provide limitless plans and product options. AYG offers assistance and guidance using state of the art tools and resources designed to help boost sales.
Need Your Insurance License
Starting a new career can be overwhelming, especially if you are new to the industry. That's why we teamed up with ExamFX.
Exam FX offers the tools and assistance you need to fulfill your dream of becoming an insurance licensed professional. As the first in the pre-licensing industry, they stand by their mission to provide you with quality learning tools and instruction. Exam FX guarantee you will pass your exam on the first attempt. If you were to fail the exam within three days after scoring an 80% on ExamFX Guarantee Exam, they will refund the cost of the training. It is that simple.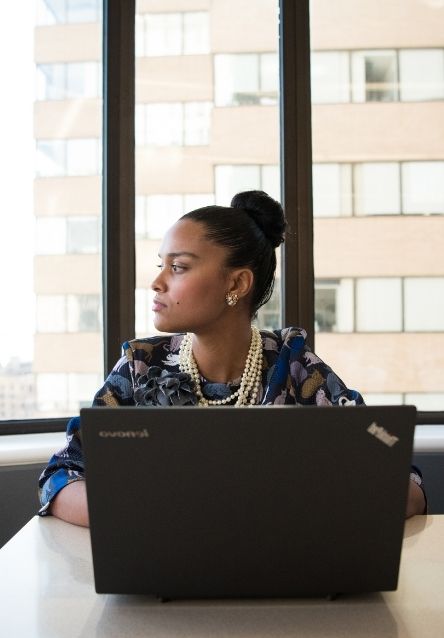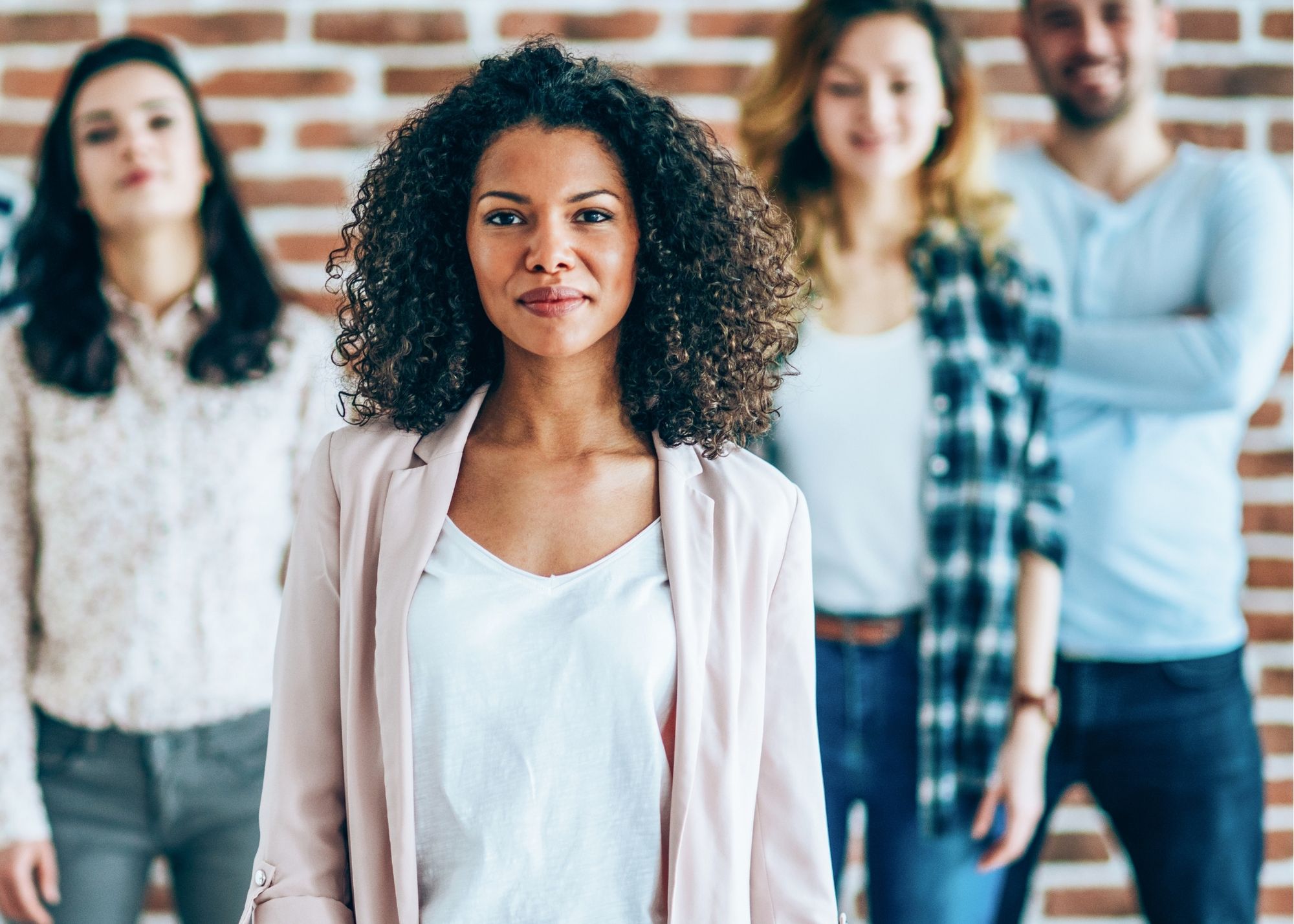 Personalized Marketing
Time is money and every opportunity missed, is an opportunity for our competitors to advance, thats why AYG sourced everything you need to market your brand successfully, allowing you (the agent) more time to grow your book of business. Just another great example of our agent centric program.
New insurance agents understandably feel overwhelmed as they begin navigating the complex world of insurance, sales, customer service and even agency management. Here are a few tips that can help...
1. Brush up on your customer service skills.

Customer service often sets competitors apart from one another in highly competitive businesses like insurance. Good insurance agents understand that when their quote isn't the lowest, their ability to make customers feel valued and important can tip the scales back in their favor with clients.
2. You are in sales; never forget that.

As a sales professional, your job is to find the product that is best for your client's needs, and educate your prospect about that product. It's not a one-and-done deal. Selling insurance means starting a lifelong relationship with your client.

3. Find a full team of people to support you

. When joining AYG Insurance and Financial Services, you gain access to our custom tools specific designed insurance agents trainings, support and encouragement from the corporate support team.

4. Dress for success.

It might sound harsh, but we do form a perception of who a person is based on how they look. So, keep it clean and classy, and learn what styles work best for you.



5. Relate to your prospect or client.

More than small talk, asking about a prospect's family, work and interests will help jump-start the conversation and make you both feel at ease. Remember to focus on your client: after all, you're here for them (not the other way around).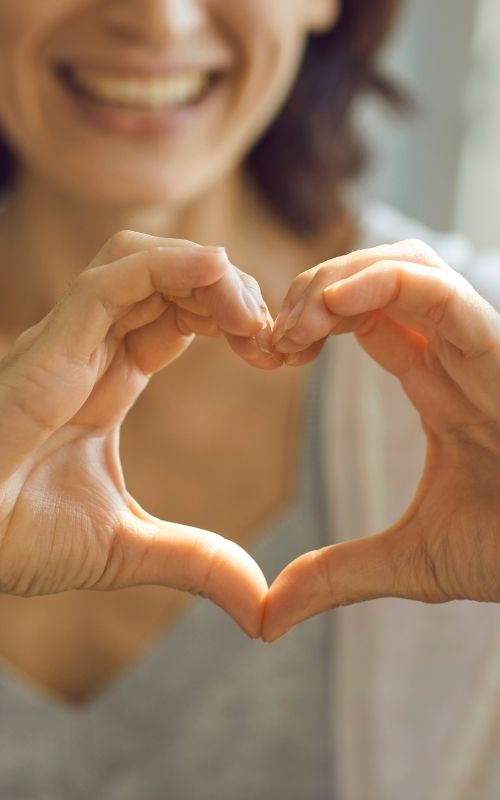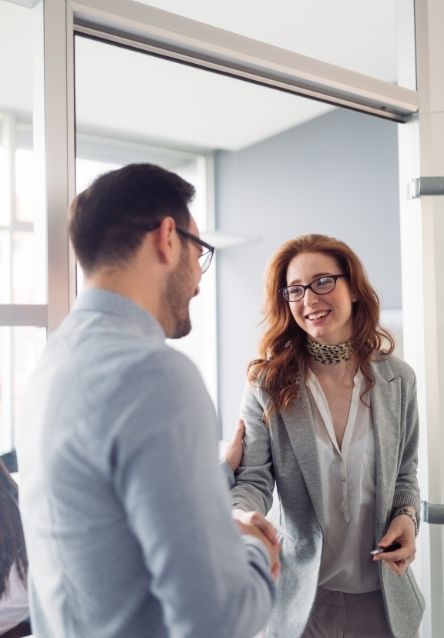 Alone we can do so little; together we can do so much.
Giving back to your community is an incredibly rewarding and life-changing experience. Some people believe that you have to be rich or have tons of time to give back. However, that couldn't be truer.
Your contribution will join the other contributions AYG and Independent Agents make throughout the year. The team works with many worthy causes that focus on supporting women and children.
Ask your AYG agent how you can contribute to the cause. We are very grateful for your generosity.