For over 20 years, our team has been a part of the Insurance and Financial Services Industry. We have made it our life's work to assist individuals achieve financial freedom. The Financial Blueprint provides a diverse portfolio of insurance, savings, retirement and wealth building strategies; assist us in guiding Financial Professionals to the freedom they deserve.
Welcome To
AYG Insurance and Financial Services

We recognize that there is no one size fits all solution for financial freedom. We believe in building customizable solutions for everyone. Our products and services help establish a solid foundation to assist you in achieving your goals.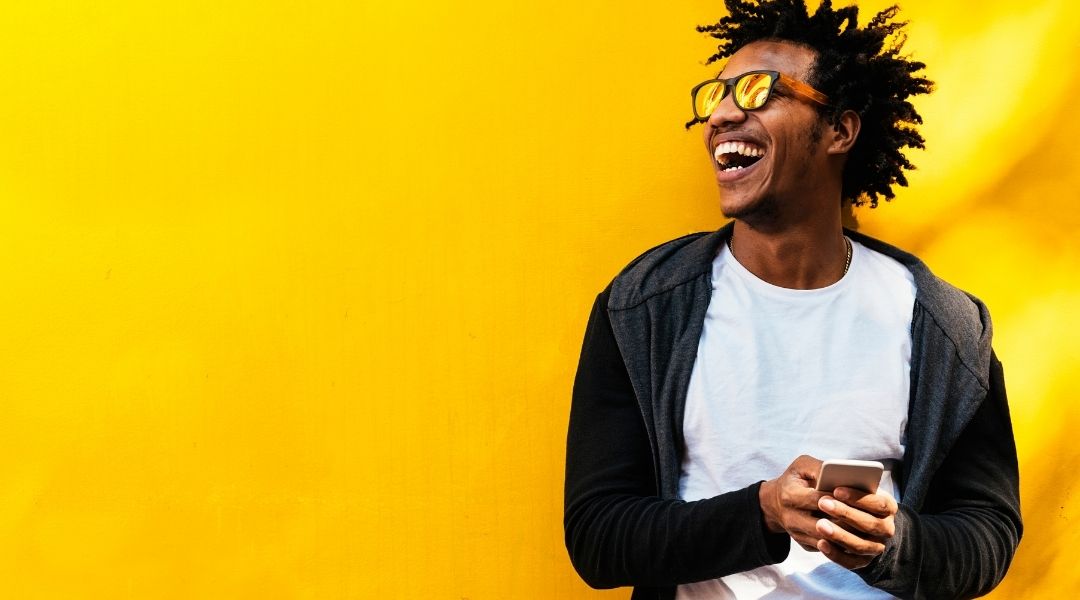 Coverage for Every Season of Life
AYG Insurance and Financial Services offers a vast selection of financial strategies and services through relationships with some of the most well-known providers and carriers in the industry. Here are a few of the quality providers we represent: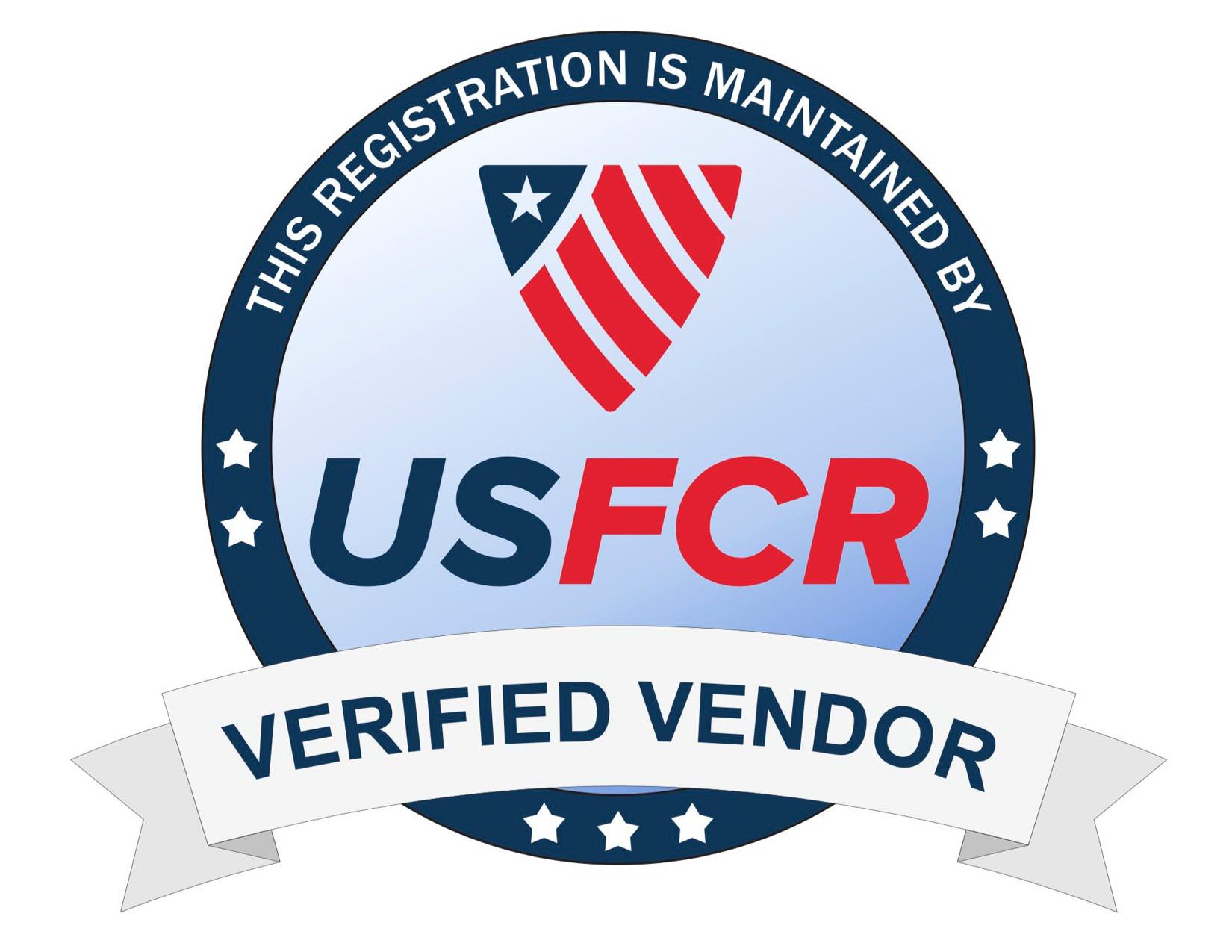 USCG Vendor
USFCR is the largest and most trusted System for Award Management (SAM) registration and renewal services company. USFCR has completed over 100,000 compliant SAM registrations for businesses and nonprofits during our 10 years in business. We also provide set-aside registrations and certifications, including women-owned, veteran-owned, HUBZone, 8(a) Business Development Program, and other federal contracting services, training, and technology.
Statistics on Financial Literacy in America
In order to understand the value behind the services AYG Insurance and Financial Services offers, you first need to understand the issues that Americans face in regards to finance and insurance. We reiewed the latest reports to better understand the state of financial literacy in America. The statistics that emerged offer a glimpse into how well-equipped we are as a country to manage our money. Some speak to our understanding of personal finance, others to how well we follow through on them.
53% of Adults are Financially Anxious
A 2018 FINRA study found persisting and widening gaps between those who are struggling and those who are prospering financially — skewing generationally. Those between the ages of 18 to 34 have the highest levels of financial stress (63%) and anxiety (55%).
1 in 5 adults are confident in saving
Working Americans struggle to set aside money to fund short- and long-term goals. In fact, fewer than one in five U.S. adults feels very confident about their saving habits. When asked what areas of personal finance worry them, the number one response was retiring with enough money saved.
2 in 3 Families Lack an Emergency Fund
According to an analysis from JPMorgan Chase, a majority of families in the U.S. don't have enough money saved in an emergency fund. The research recommends families aim to save at least six weeks of take-home pay. This is a departure from the traditional recommendation of saving three to six months' worth of take-home pay. The reasoning is that a smaller buffer can help families weather a financial upset, such as a reduction of wages or a spike in expenses. With financial ruin one unexpected expense away, this statistic emphasizes how critical building an emergency fund is for long-term financial health.